In order to have an HF transmitter when I am on the road or when I am climbing a SOTA summit, I have ordered a QRPver 1_v.3.
This device works on a single HF band that you choose when ordering. I chose the 20m band version (14,000 to 14,350 MHz) which seems to me to be a good compromise between good propagation and ease of installation of an antenna. Moreover this band is rather well used in digimode.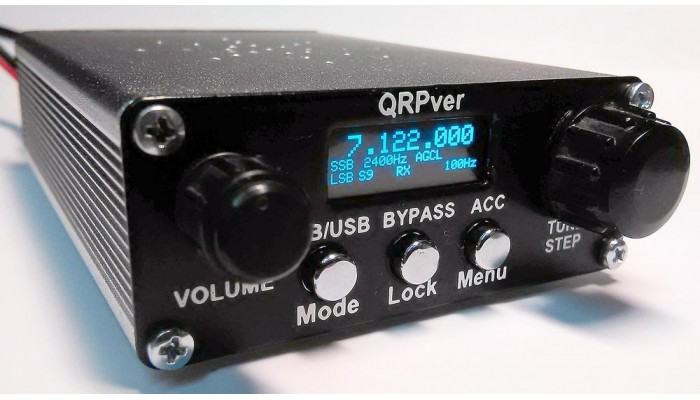 Some features of this TX :
LSB / USB / CW / DigiMode
2 AGC modes (Fast / Low)
S-Meter
straight or semi-automatic CW keyer
Digi Vox
Transmitter Output Power 3 W nominal. (Max 4 W)
…
More info on the manufacturer QRPver website
Delivery is planned before September 15th!